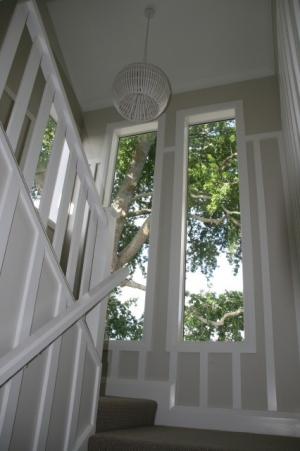 Our Mission
KURIGER BUILDERS intend to meet their customers needs and expectations by "Building with Pride and Prestige" through well disciplined work habits of reliability, determination and commitment to quality, through sincere effort and skillful execution.
---
Our Quality
The aim of KURIGER BUILDERS is to provide service and satisfaction to its customers through the philosophy of their Mission Statement, by,
Providing a safe working environment for their employees, subcontractors and customers.
Providing ongoing education and training programmes based upon the needs of their employees and industry.
Improving productivity and cost effectiveness through continuous improvement and best practices.
Encouraging and promoting good communication between their industry and it's customers.
Promoting the values of professional presentation, honesty and integrity.
---
Our Services
Our range of services cover new homes, renovations, farm buildings, light commercial projects and community projects. Through our experience and highly skilled team of people we deliver excellent results that exceed expectations.
We offer our clients:
Personal Consultation
Design and Build Service
Section and House Package
Total Contact Management
Professional advice
New Housing
Additions and Alterations
Commercial Buildings
10 year Master Build Housing Guarantee
Kuriger Builders Quality Assurance System